10K San Marcos
Saturday, January 14, 2012
The walk started at Texas Rivers Center.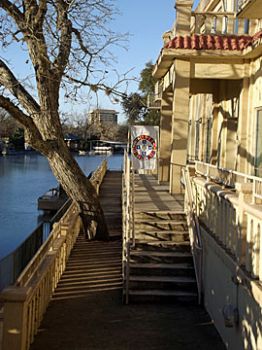 It was about 37 degrees, but no wind when we started walking at 8:30. Walk started out on trail in Spring Lake Preserve. This is a walker on the trail behind us.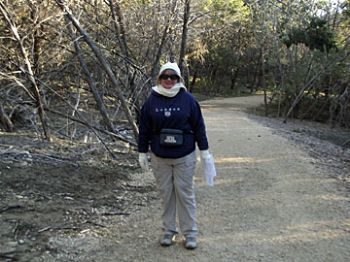 The route looped thru residential areas with lots of up and down hills. We had a good view of Old Main (Texas State University) on a distant hill.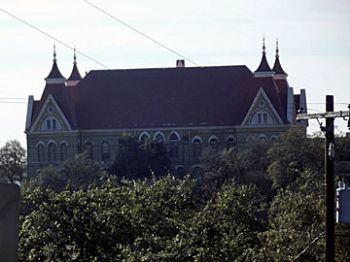 We then returned to the trail to walk back to the start. It was 65 or so by the time we finished so we were carrying our coats.