TurboFire Challenge~
Friday, January 13, 2012
I have a few more spots open for my Challenge group starting January 16th! This Challenge is for TurboFire or Turbo Jam only! This is a kickboxing challenge to kick our bodies into shape for the summer! Win prizes, have fun and have others cheer you on as you shed pounds!
Turbofire video
youtu.be/knXQv9cbCao
Turbo Jam Video
youtu.be/5Z6NUhdW4bI
To join the Challenge and order your products
go to:
www.teambeachbody.com/co
nnect/beachbody-challenge?
referringRepId=126840
Sign up for the free membership and order the workout you choose as well as Shakeology HD for the challenge! I also recommend P90X recovery Drink!
Make 2012 count! Change starts with commitment, are you ready to commit?
Challenge video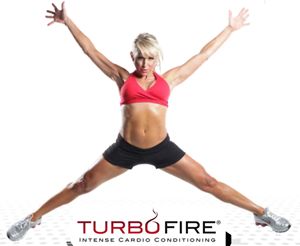 youtu.be/7eN84msdey8