Monday, January 02, 2012
On 12.31.11, last day of the year I weighed 257.2, yes I gained 3 lbs during the last 2 weeks of the year, oh well. Moving forward! I have decided to set a goal to lose 20lbs by my 35th birthday on March 24, 2012, 12 weeks from now!! That means I will need to lose at least 1.6lbs minimum every week, but I am up for the challenge!!!
I am running my 4th half marathon on March 25, so no partying for me on the 24th. LOL!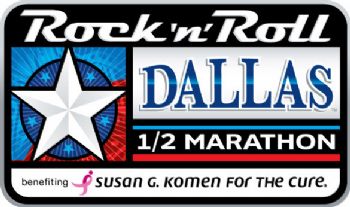 Week #1 goals:
~ Follow WW+, complete daily good health guidelines & using less than 1/2 of weekly points
~300 minutes of activity
~going out of town for 4 days, so focusing on salads has my meals, since we will be eating out the entire time!
Every Sunday I plan to blog about my results and post the following weeks goals!!
Determined to be in the 230's by my 35th bday, my weight on my 30th bday was 235lbs, I thought I was miserable then, look at me hiding.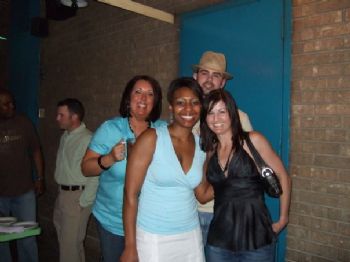 YAY, for a brand new year!
~Kimberly