2012... A Big Year For Me!
Monday, January 02, 2012









This year is a big year for me! My husband and I will celebrate our 20th Wedding Anniversary in May!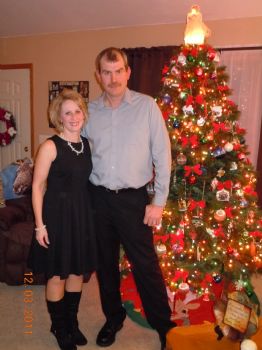 I will also turn 40 in October!!




I plan to do it with a smile on my face feeling like I'm the healthiest I've ever been!

I am up a few pounds from the holidays... so I need to lose 10.8 pounds to reach my goal weight. I am confident that I will reach my goal!! I'm even working out with my boys! They are both in spring sports and need to get some core work and upper body weights in.... so we are going to do it together!!





I didn't make a bunch of resolutions this year.... just one... to be a happy, healthy me!
So here's to

and getting back on track!




Happy 2012!!!!