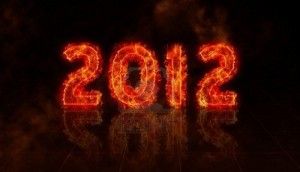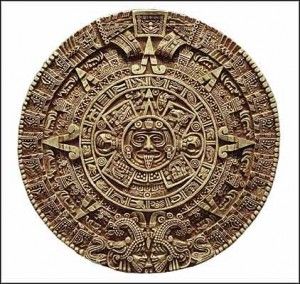 Images from idearapper.com
The year 2011 was pretty good--I lost almost 40 pounds, I picked up my saxophone again, I returned to kickboxing, and I started a new sport (Jiu Jitsu). I learned a lot about myself and have gained valuable skills for leading a more healthful lifestyle. My approach has been balanced and reasonable (although some people may question the "reasonableness" of 8-12 hours of martial arts training a week on top of other workouts). Although I lost nearly 40 pounds, my main focus has not been weight loss. This year, I will be focusing on very clean eating and fat loss.
Of course the problem is that the Apocalypse is coming (again). The end of times will be here on December 21st, 2012. Dammit, I am going out in style. I have a goal to lose 60 pounds by the end of the world. That is roughly 5 pounds per month, a reasonable goal. That will put me in Onederland. I know, I know, what is the point? I should just have a free-for-all until December 21st. It's cool, I'll still have plenty of treats, but it is fortunate that I mostly enjoy healthy eating. I just need to work on preparation and portion control a little more. I don't have a problem getting in enough exercise; I need to transfer some of that drive and discipline into my eating habits. I have a goal to plan my food each day before I start eating and actually stick to it. There is usually not a reason to veer from my food plan. If I know I'll be having a special meal, I can account for that ahead of time. Planning ahead puts the kibosh on the unplanned snacks and the forgotten grazed-upon foods.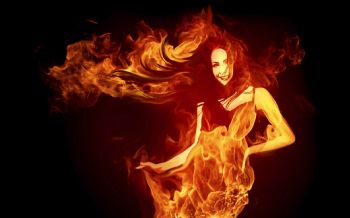 Hey, it may be the end of world, but there's no reason I can't look GOOD.
Image from flash-screen.com
I can see myself hot in my head. I have never been hot before, but I will be by December 21st. As a matter of fact, I will turn heads. My arms, legs, and abs will be ripped from all of the mixed martial arts and Olympic weightlifting training. My face will be slimmer and reveal the brightness in my eyes even more. My butt will fit perfectly into...into whatever size jeans me best at about 200 pounds, I don't have a "goal size." Not only will I be hot, I'll be ultra fit. You never know, it might be handy to be able to do pull-ups to hoist myself above the pools of lava on December 21st.
Yep, only 12 short months away: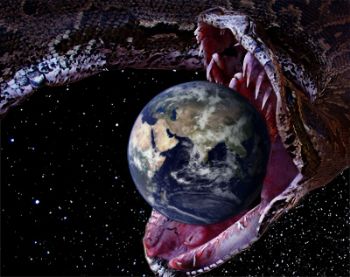 Image from idearapper.com
My grandmother tells me that the Mayas did not predict the apocalypse at the end of their calendar, but I'm not sure that she knows what she is talking about. She's just an anthropologist who has studied the Mayas. I'm going off the theories from some random guy's internet theories instead. In the off-chance that my grandmother is correct and December 21st ends up being just another day, then I'll wake up on December 22nd and get on with my healthier and fitter life. If my grandmother is wrong, then at least I will be hot by the Apocalypse.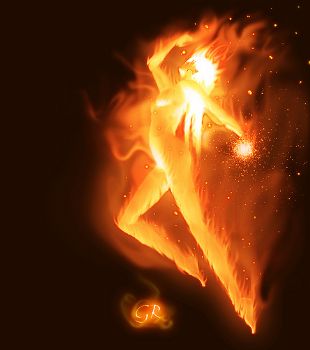 Image from www.rainbowgryphon.com