Saturday, December 31, 2011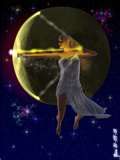 so I am making lasagna and chocolate cookies and a wonderful italian salad.
I invited hubby's cousin and his wife and we will get to catch up on the year.
Hope you all have a happy day and your new year is precious, joyful, and abstinent.