Wednesday, December 28, 2011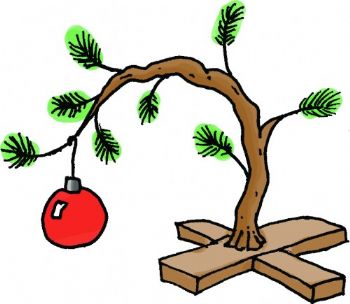 Well, another year has come and gone....it began with the arrival of my mother. It's not a secret she and I don't see eye to eye, after attending two years of counseling because of panic attacks my counselor determined that perhaps my mother has NPD Narcissistic Personality Disorder and my trying to appease or win favor with this woman would be fruitless. Sadly, the only way to handle these folks is through no contact....I've managed to limit contact using mostly the telephone which works for me....
Since her usual place is with my brother at Christmas, we had hoped she would be joining them however he and his family opted to go out of town leaving the oneus. It didn't take long before she was behaving like a spoiled child pouting if things were not about her and making destructive comments. I noticed my eating habits change around her....I am self-destructive around her or around my sister whom she has trained to be just like her. Neither are particularly enjoyable people to be around and feel they can say or do anything they please without consequence. It's odd. And so after much standing my own ground I was able for once to say no more.. ...causing her to threaten to leave our home...in the past I would have cried and begged her to stay...not this time. She didn't leave, things calmed down but it helped me realize I don't want her back to spoil another Christmas.
And so today with this realization....that I am responsible for my own happiness, that despite what others say or do does not mean you are deserving of this treatment...that abuse whether it is physical, mental or sexual NEVER needs to be tolerated or accepted. *I* am better than this....I love myself more every day, am gaining confidence in myself and realize I do not need these destructive abusive intolerable people in my life. I am choosing to be happy and healthy...so bring on 2012! Together hand in hand we can offer support, encouragement, or a shoulder to cry on when the world pushes us down, remembering we are NOT what others have said to or about us....we ARE deserving of all things good! HERE'S TO US!!!