Thursday, December 22, 2011
It was a day 20 years in the making and I was surrounded by some of my favorite people on earth - I graduated this past weekend and now can finally say I have a Bachelors of Business Administration in Accounting. And as my sister keeps saying, I did it with honors. Yes, I am proud me of and I am bragging at this point.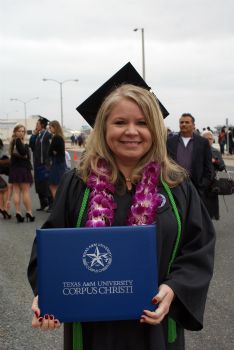 As side note - under that gown in a really killer size 12 dress. Another milestone. Wish I had thought to get a picture in it as well.