Tuesday, December 20, 2011
Hey there Sunshine! How are you guys today? :) I have been doing really well. I have been doing a ton of reading, which is nice because I had gotten away from it for a little while. I'm reading the book "Relax, You're Already Perfect"--which is a spiritual book by the founder of my coaching school. I really like it :). I also read a book on de-cluttering :). I need to get rid of essentially my whole entire room. haha. Not literally, but I seriously have so much STUFF I don't use :) How about you guys?
I think I'm going to re-start the 30 Day Shred. I was trying to do ChaLEAN Extreme every day..but on the weekends I travel and go back to my dad or mom's house. Kinda hard to bring like 100 pounds worth of weights back home ;). Much easier to bring 2 three pounders :).
I made my to-do list today...been feeling kinda overwhelmed lately (perfectionist in me ;) so I decided to stop setting long term goals for the time being and only focus on what I need to do right now. :) Of course, long term goals are always on my mind..but I'm not going to be doing too much planning for them for the time being. Probably a week or so :)
Went to a wedding reception this weekend..here's some pics :)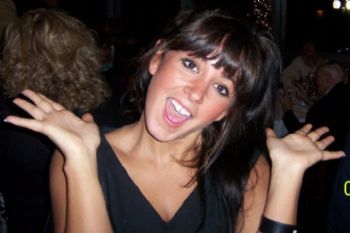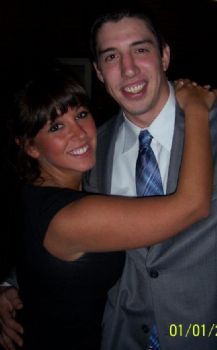 I will talk to you guys soon :)
If you guys could, I'm trying to build up my "like" coaching page on Facebook :)..if you could head on over there, I'd really appreciate the support. I post motivational videos, articles, etc. :)
www.facebook.com/laurene
lizabethwardell