Sunday, December 18, 2011
I was reviewing and article today "Top 10 Reasons to Drop 10" Motivation to Lose
www.sparkpeople.com/reso
urce/wellness_articles.asp
?id=528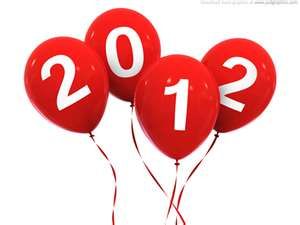 The poll associated with it was regarding New Year's Resolutions
What's your opinion of New Year resolutions?
They keep me focused 10% (2361 votes)
A chance to start over 40% (9432 votes)
Fun, but not practical 23% (5505 votes)
They're meant to be broken 3% (634 votes)
I never make resolutions 25% (5894 votes)
I thought it was odd that so many thought of it as a chance to start over. So.. my thoughts are why not have a NEW DAY RESOLUTION instead. Why do we have to wait?
So we screw up. We are human. As long as we are trying the best we can we don't have to wait for a NEW YEAR. Begin a NEW DAY RESOLUTION instead.
Just saying.......

Have a great NEW DAY ~

Donna