Monday, December 12, 2011
Portion Control is particularly challenging this time of year. A lot of things can derail me. I might stick to my portions at meal time, but maintaining it between times can be challenging.
What has worked for me in the past is to divide my day into either 2 or 4 hour segments in which I don't eat more than so many calories. I think I need to do the four hour.
Because of my medical challenges, my exercise is mostly strengthening and lacks cardio. I just found a new BMR calculator.
www.bmrcalculator.org/
According to it, to maintain my current weight, I shouldn't go over about 1514 calories. To lose, I need 1465 or less. That seems really restrictive to me.
I just re-read the portion control article.
www.sparkpeople.com/reso
urce/nutrition_articles.as
p?id=177
My personal experience is that I do better controlling portions by weighing every thing in grams that I can. If I don't, my billiard ball & deck of cards keep getting bigger. And, some foods, it is more accurate than a measuring cup. For example - cottage cheese works much better weighed. So does cereal.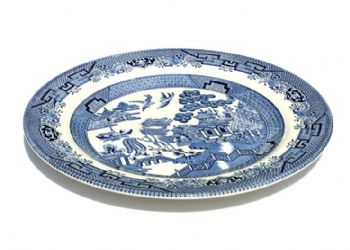 I finally mastered downloading stock photos. Not so good with my own.
TIP that I saw on TV.
For a fruit sauce. Use unsweetened apple juice. Boil it down to 25% of origianl volume.