Let me start by saying this is the THIRD time I am writing this blog, it has poofed into sparkspace twice now, argh! I've decided not to add all the original pics.
Anyhoo,
I got pregnant at close to my highest weight ever! After delivering my daughter I became very overwhelmed with the idea of losing 100+ lbs. I decided to break it down to significant weight goals.
I met my first goal Friday 12/8/11, 35 lbs of baby weight gone

. My pre-pregnancy weight was 256.0, currently at 254.2
My 2nd goal is 235 lbs, this is my weight at my 30th bday in 2007. I thought I was miserable then! In June 2006 I was 180lbs, I stopped runnig due to an injury and got married and literally 9 months later put on 50lbs, this is when my struggle with my weight began!
My 3rd goal is Onederland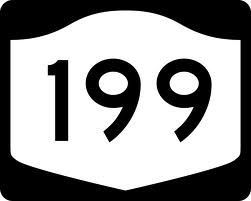 I know it is going to be tough, but I am trying to reach this goal by June 22, 2012, My daughter's first bday!
My 4th goal is goal weight 170-180 lbs, right now I don't have an exact number. This was my "Normal" weight my entire 20's. I was happyt here, size 10/12. (I'm 5'9)
I have been "trying" to lose my weight since 2007, for the first time I am doing it THANKS to my new wonderful motivation!!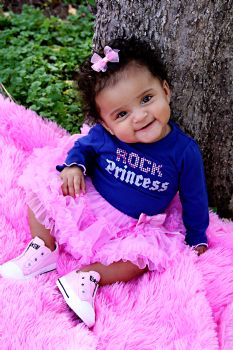 My reward to myself for losing the baby weight
My band is brown, but you get the point :)
My new purchase to help me reach my goal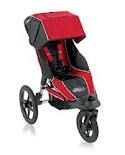 My Christmas present is an indoor trainer for my road bike, now that I have my little one I'm too scared to ride with her!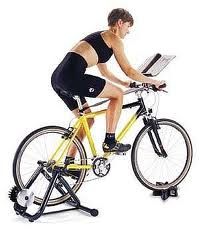 Happy Sparking everyone!!
Woohoo to chasing down my next goal weight!!!
~Kimberly