Thursday, December 08, 2011
Okay, so here we are, just over two weeks to Christmas and do any of us think of how Mary must be feeling. Yes, there is the anticipation of a child, the anxiety of not knowing what is going to happen, after all it is her first pregnancy and no doubt she has heard some pretty frightening tales. I wonder if her back hurt, if she had trouble sleeping and gosh doing up those sandals must have been getting pretty difficult.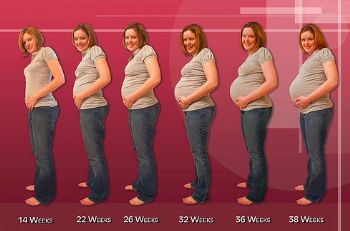 And now, can you believe it, Joseph has just let her know that they have to go to Bethlehem just when the baby is due. Hmmm, I wonder if there were any cross words about that, I know, I know, it's that King Herod's fault, but riding a donkey at eight and half months pregnant would be no joke. How would you feel?
Update - DH home from hospital and feeling much better. Chemo will be reduced by 15% next cycle. My colonoscopy was totally clear, no diverticulitus or polyps. Today is a good day.