Thursday, December 08, 2011
It was a blessing that the 6:00 Zumba was cancelled tonight and I decided to return home prior to boxing class. At 6:45 p.m. we said good-bye to Ms. Sara as she passed in my arms. My constant companion of 16 years will be forever missed. Rest in peace baby girl, rest in peace.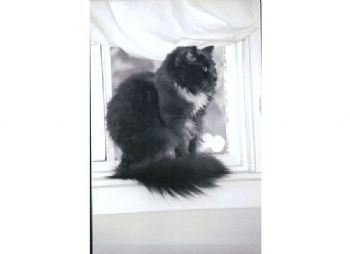 Before we left for vacation I asked Ms. Sara to hold on till we got back. I asked her to stay strong and wait for my return. She did just that! My heart is heavy with sadness. Without fail she loved me unconditionally as I did her.