Yesterday I had a rotten day.
Today I'm having a better day.
Tomorrow will be an awesome day.
A quick thanks to everyone who made a comment on yesterday's blog. Needed to get that off my chest.
A couple of you made comments that had me thinking MOST of last night while I was knitting. Yes, I said knitting.... and so I thought I would post this pic. Now granted....I had to alter it slightly....only because I wouldn't want to offend EVERYONE on this website. It's a little harsh, but at the same time...kicked me in the butt a little, made me giggle, and gave me some encouragement.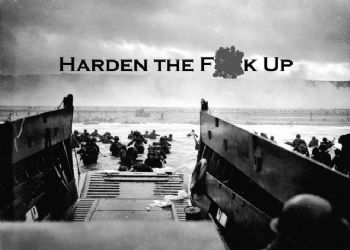 and then of course, there's this too: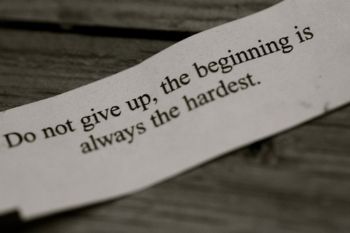 I think I need to JUST START DOING....and quit worrying about the How's, and the When's and the What's...
Isn't Nike that said - Just Do It!
Yes, as of today, we Soldier On....(thank you SanDiego John, thank you).
Yes. we will eat the entire damn elephant, one bite at a time....(Thank you PDQ1203)
And thank you everyone, else....