Monday, November 14, 2011
This is the heaviest i have ever been at 223lbs on my 5'0 frame (Yes i was preggo but i had only gained 9lbs throughout my whole pregnancy)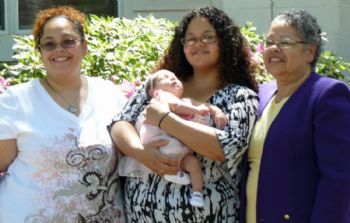 two months after my beautiful little girl was born i was somewhere around 215
That's my mother on my left and my grandma on my right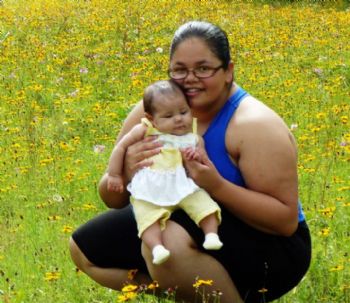 Another pic that you can see how heavy i was
The next two pictures are of me at my daughters first birthday. These are the pictures that made me decide i HAD to loose weight. I hadn't realized how much i gained until seeing them!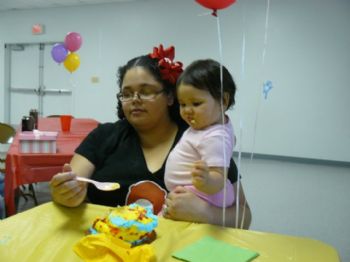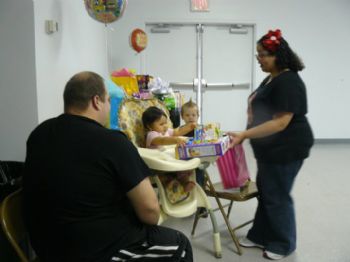 That was Feb. 15/2011
Now 9 months later and 50lbs HAPPIER!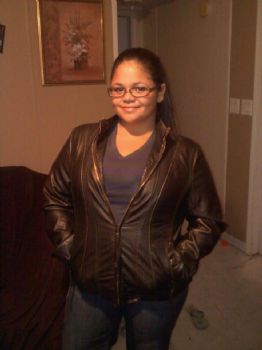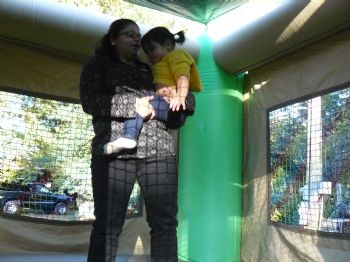 after i ran my first 5k!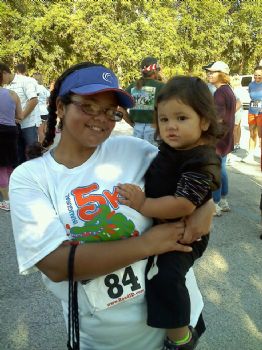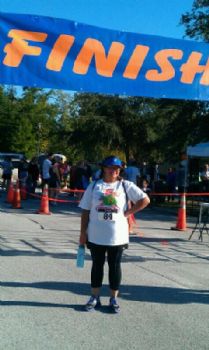 I am only half way through my journey but i feel 100% better and cant wait to do this again when I've lost my next 50lbs!