Friday, November 11, 2011
''No matter what life gives you, you can turn it around.''
You are the light of the world.
Follow your inner star to sparkle and shine in your own unique way.
You have a beautiful soul, and an outer body and a personality.
But your soul is the center.
Your soul is the part of you thatís eternal.
Your soul canít be hurt or destroyed.
It can only be enriched by whatever your life experiences are.
I believe that laughing, singing, and dancing are natural, normal spontaneous expressions.
So, donít worry, be happy, and dance your way through life.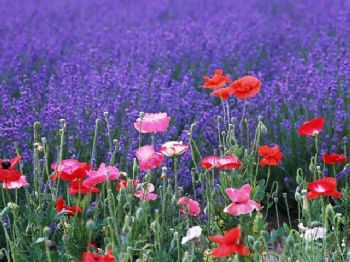 Louise Hay