Tuesday, November 08, 2011
Tonight I will start my exercise at Curves. Have been doing cardio at home with stationary bike & just have not got into strength training. This will be my motivation for doing ST & be out of the house. Or else the TV & couch will be "calling" me!!! Not to say the snacks at home! Brother just came back from outstation with lots of fried snacks!!! So the plan is have dinner as soon as I get home, walk the dogs & out of the house by 7pm to get to the gym. Do my exercise & get back home. Watch some tv & call it a night!!!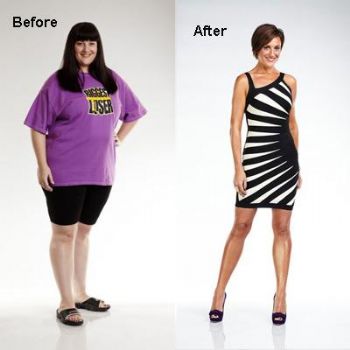 Hope to be in shape like in the picture - 1 year from now or before!!!