Monday, November 07, 2011
I'm still working on my vision collage - I've covered my closet door with gold wrapping paper and am taping things up as I go along. But I felt like doing an online one too, so I'm surfing the web for things that motivate and inspire me. Here we go!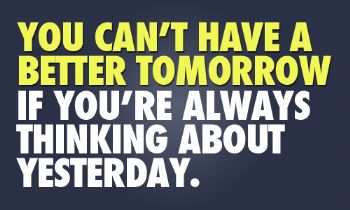 It's taken me a long time to be able to move forward, and quit kicking myself for not losing this weight earlier. (from believe-toachieve.tumblr.com)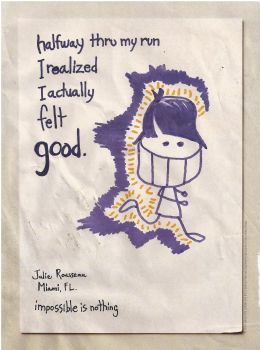 I've always loved this ad. (from seejanerun.com)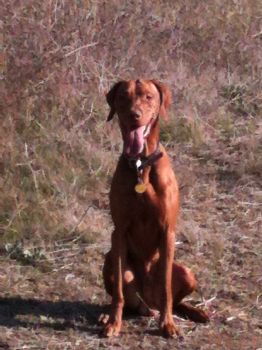 Sweet Huckleberry, who gets me out the door even when I don't feel like it (most days anyway). PS - This is from our hike today.
My company!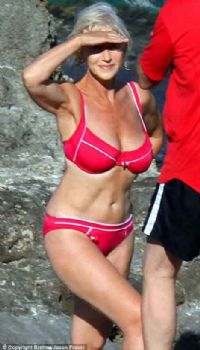 Hellllo, Helen Mirren! I definitely want to look this hot at 63! I don't plan on waiting that long, so it'll be all about maintenance. (from Daily Mail, UK)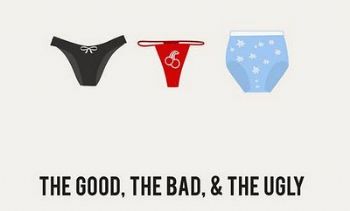 This cracks me up! (from kreshjun.tumblr.com)
Real women have curves! (from wonderland.creative-assets.com
)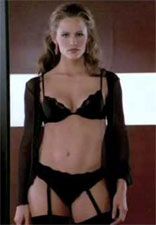 My idea of the perfect body. Ah, how I miss Syndey Bristow! (from aoltv.com)
And in classic ALIAS fashion...
To be continued...