Friday's Smoothie Recipe...Can anyone guess what this one is named?
Friday, November 04, 2011
Ingredients
•2 cups 1/2-inch cubes peeled mango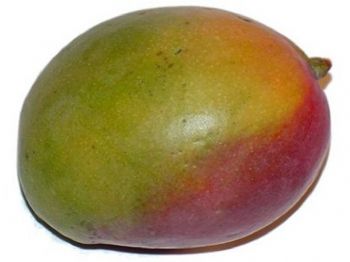 •2 cups crushed ice
•5 tablespoons strained passion fruit juice (from about 8 passion fruits; seeds discarded)
•1/4 cup coconut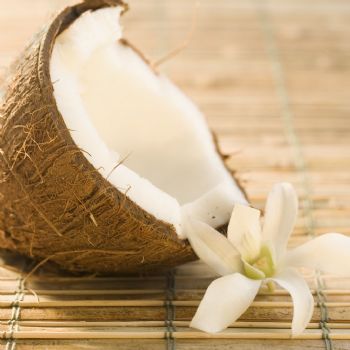 water (such as Vita Coco)
•1 teaspoon honey
Preparation
Combine all ingredients in blender and process until smooth. Divide smoothie between 2 glasses and serve.