Friday, November 04, 2011
Sorry this is a week late... got sidetracked and am just now getting it up loaded... will get this weeks done and uploaded tonight or tomorrow...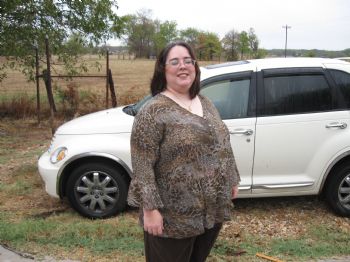 This the most recent picture of me... taken one Sunday morn a few weeks ago... sure be glad when I can start SEEING some changes in myself... But at least I can FEEL them...