Tuesday, November 01, 2011
I have had my bike in the trainer and getting 30-45 minutes on it every day. Sure feels good to be back on the bike, even if I'm not on the road. This afternoon was absolutely beautiful, so we took the kayaks out on the watershed for a little over 2 hours. It was great fun, and beautiful.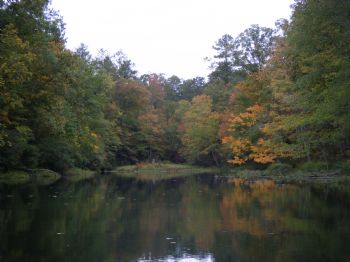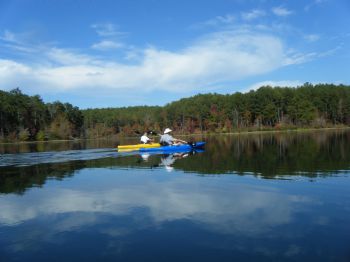 Our bike trip this weekend has been canceled. My uncle (mom's brother) passed away Monday morning and we will be staying home with the family. Please keep my grandmother in your prayers. This is a very sad time for her.