Tuesday, November 01, 2011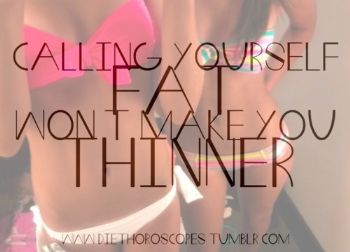 I think someone comes at night and makes my clothes smaller. Here is the PROOF.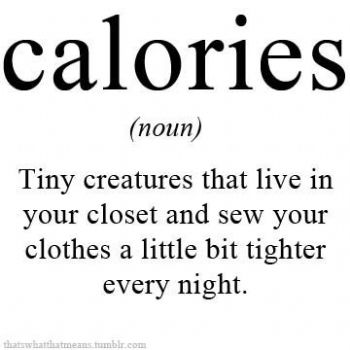 Today I hope to do at least 2.5 miles Walk and Jog.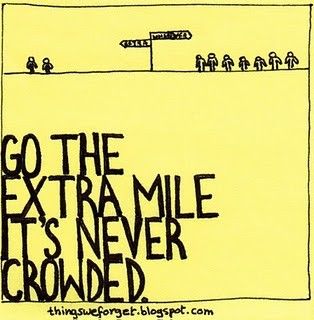 It might not be easy, but it's worth it.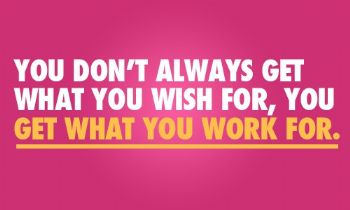 I am getting HEALTHIER !!! I AM.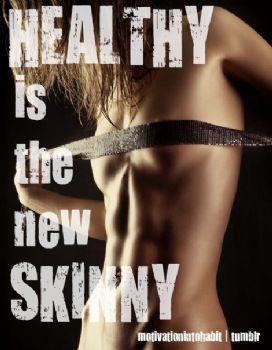 My skin Glows now. That is what a healthy diet does.
Never Give Up. Stay Strong.