My highest weight and a picture
Monday, October 31, 2011
I have had a bad weekend every since I found this picture. I had no idea I looked this bad to people.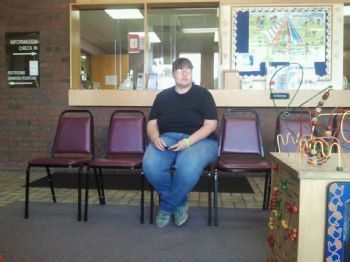 This is my new plan to start getting healthy .
1. I have to figure out a way to get rid of my stress.
2. I have to hold my own when people try to get me to eat unhealth things.
3. I have to start tracking food and exercise.
4. I have to start walking a mile a day.
5. I hace to put me first.