Sunday, October 30, 2011
It is summer 2012 and I'm in ONEDERLAND!!!!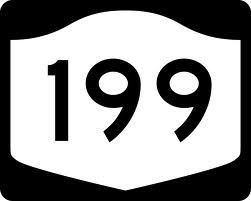 I am in the beautiful Dominican Republic!!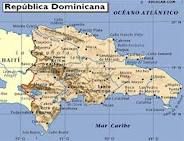 Laying on this beautiful beach with my family and best friends Amy & Joe!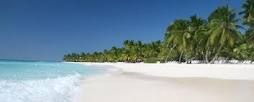 I can smell the Sunblock now!!
I will be sipping on one of these, doing absolutely nothing but listening to the waves and soaking up the sun!
Look at my arms!

Everyone wants to know how I got here, my success is because:
I stayed in my calorie range 6/7 days and committed to working out 5/7 day for the past 7 months!!
I will be BEACH READY BY SUMMER 2012!! Thanks for the fun challenge!!
ps I actually am going to Dominican Republic July 2012
~Kimberly