Thursday, October 27, 2011
Exercising makes me feel like this....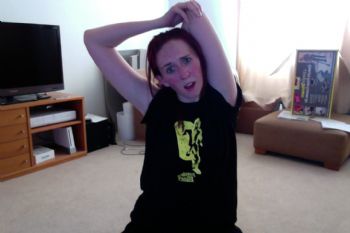 Red faced. Tired. Sticky.Basically disgusting.
However this....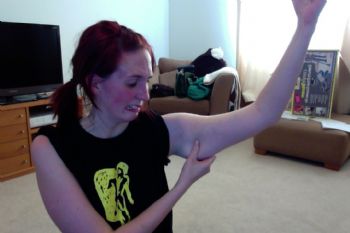 Also makes me feel a bit disgusting and I'm telling you that bingo wing has seriously reduced already.
However thanks to my regular sweatathons I can now do this...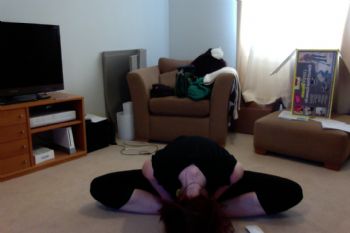 Which is pretty slam min'
Not to mention now also having one of these...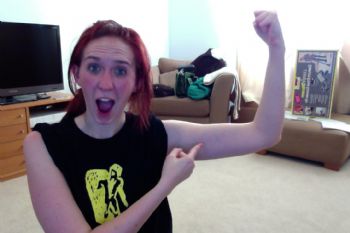 I believe its called a bi-cep and we seem to be getting along great.
Keep at it everyone!!!