Tuesday, October 25, 2011
Today is a new day and I'm moving on. I'm focusing on my diet and eating whole foods. I'm tired of working out like crazy and then undoing it all with my diet.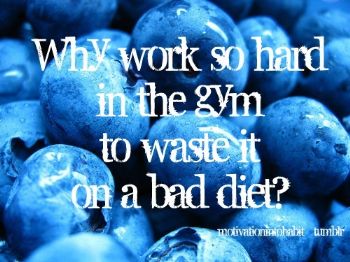 I'm back to tracking on the nutrition tracker and fitness tracker 100%. My focus is on eating fruits, vegetables, whole grains, nuts, seeds and beans.
Thank you all for your support in my rant yesterday. I feel much better today and am right back on track.