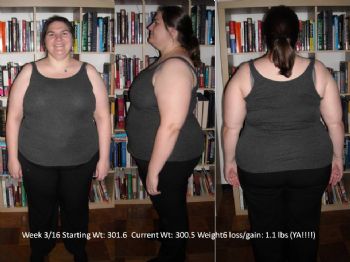 So I've been noticing some progress with staying within my calorie ranges (I posted a deficit everyday for the last 2 weeks), I have worked out during the work week everyday that I can (I think 2 days I had meetings that got in the way), walking to and from the metro (equal 1 mile a day), and tried to get to bed early enough to get some rest (recovering from a lingering cold and I have a tendency to stay up late).
I also have been trying to do some things that I haven't been doing much of lately: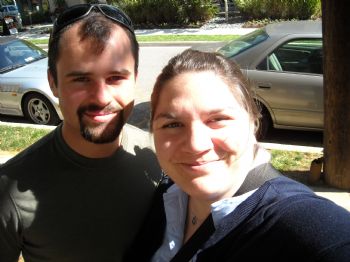 Went with Adam to visit his parents (haven't seen them in awhile and delayed because of my weight gain...)
Actually been cooking more- bought some pizza dough from the store (whole foods) and made my own pizza (its funny but I've noticed that the more I track my calories the more I would rather just cook stuff myself and know what the calories are and what's in it!)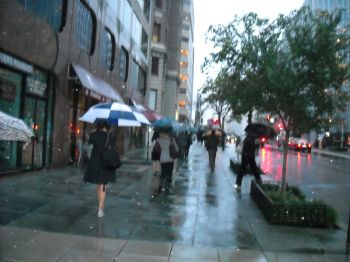 Even in the rain I have been walking to and from the metro for work (I was so intimated with the hills, stairs and just walking in general -while unfounded -I just felt it would take me forever to get there and I would be consistently late...)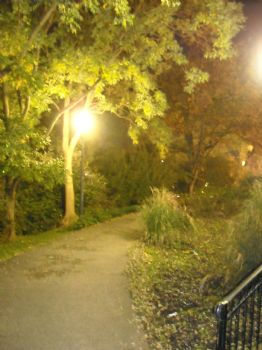 I walked the roughly 3 miles to the Georgetown movie theater- and saw some really neat trails (hard to believe I was still in the city!)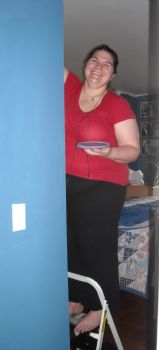 We are painting our apartment (slowly) and I was scared to stand on the top step initially (I feel so awkward with my body and thought I would fall over) - but decided that I was being negative and started using the step ladder...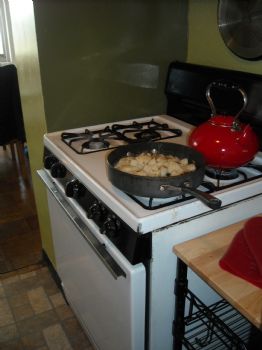 Here's a picture of some breakfast I was making on Sunday - it shows cooking (which I actually love to do but had stopped in lieu quick, convenient meals)
and our updated kitchen- we painted in 2 different greens and re-tiled the floor with an accent color of red (my favorite for the kitchen!).
Now for the non-scale successes (besides the ones above)! I might not have lost much weight but I know wear a size 38DDD bra instead of a 40DDD and I have been fitting into my size 20w dress pants (down from size 24's!!!)
Hope everyone has a great week!!!! And Happy early Halloween!!! (Love the weather)-
and for the angry birds fans (like me!) look at these cute pumpkins!