Saturday, October 22, 2011
What a title. lol. So last night my honey and I got to go on a date. He surprised me and set one up for us. I had been saying for the past month that I wanted a date so bad. We had a date back in July and it just felt time to be alone again! You know, those dinners where you are not interrupted! Half the time we don't get dinner together as a family anyway due to my husband's work so this was very nice.
We decided to go to Olive Garden. My husband has really been wanting to go there, but he wanted me to pick. I LOVE LOVE LOVE their salads and that is what I was craving. So since my eating was not good in the afternoon I thought what a great place to somewhat balance that out. I just got the soup and salad. I ate a 1/2 of a bread stick, 2 bowls of salad (YUMMY) and some of the minestrone soup. I tasted my husband's fettuccine alfredo and boy was that a plate i could have finished! Delish. I wanted a glass of wine so bad, but I just got an O' Doul's non-alcoholic beer instead. I just wanted something, ha.
It was very nice just sitting there talking as if we were dating again. It's nice to be reminded of that after 9 years of marriage. AND, we didn't talk about the kids the whole time either. So many parents fall into that. lol.
I have to say I felt so good. I was not feeling good leading into the date just from being so tired, doing too much and making bad food choices (yeah, bad. I had 8 little croissants..yikes). It turned all around once I started to get ready. I really wanted to wear my new brown knee high boots, but wasn't quite sure how I could pull it off. I think it was a mindset, because when you are first pregnant (13 weeks) you look more like you have gained weight than you are pregnant it's difficult to know how to hide some of that. So, I started piecing an outfit together and I think I pulled it off pretty well. I knew my husband's reaction would let me know if it was good or not. He APPROVED! hehe. So, I thought I would be silly and post some pictures of my outfit and just feeling good. My last picture I thought I would be stupid and try to do a powty lip pose. ha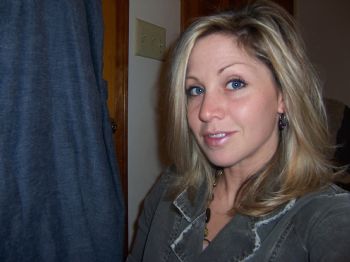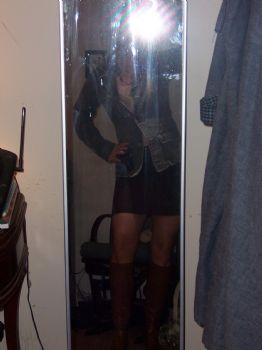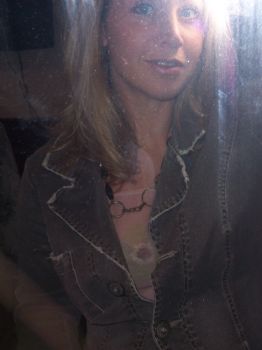 I took this so you could see the top part of my outfit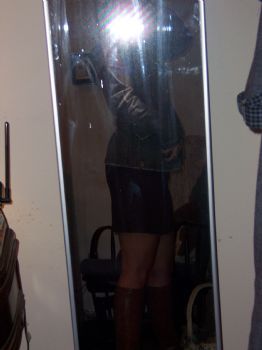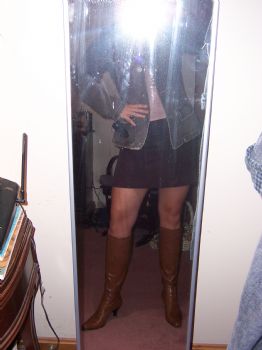 This picture is a little more clear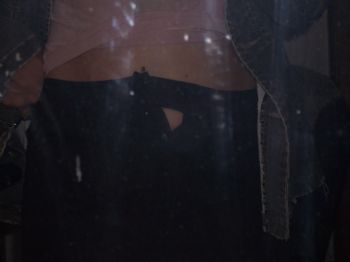 Of course what I was trying to hide making the pregnancy adjustment. ha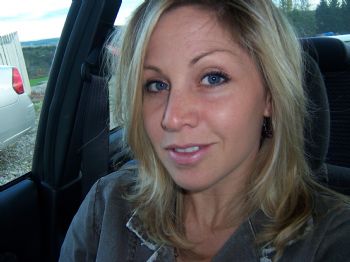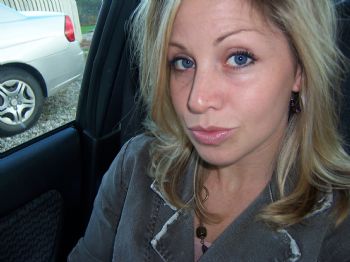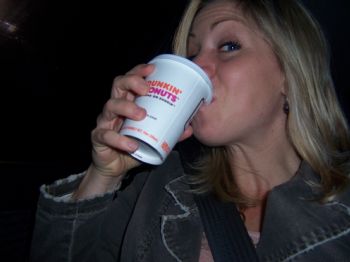 I had to stay awake somehow so I didn't crash on my husband on the way home! ha