Sunday, October 16, 2011
OMG! I did it! I was scared and nervous and so afraid I would make an ass of myself. But, I fought my demons and did it. It is a gorgeous day here in Sedona and I met up with several of my coworkers.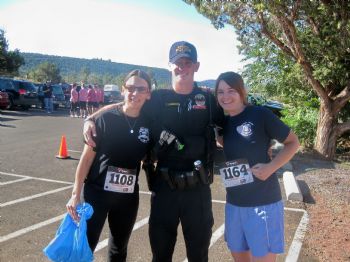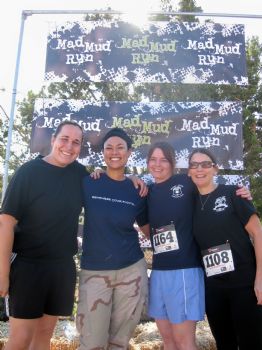 The course had many obstacles, such as climbing walls, balance beams, and bales of hay to jump over.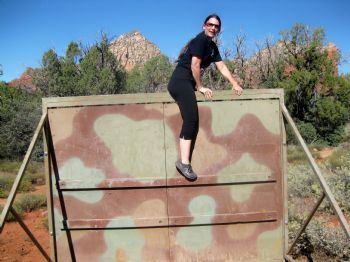 And of course, don't forget the 3 mile trail run in 89 degree weather!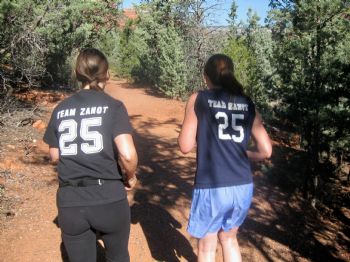 AND to finish off, a crawl through the 100 ft long mud pit.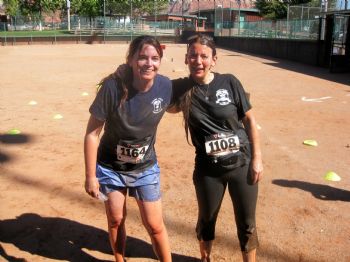 I am the one with the sun glasses. Not the best thing to wear on a mud run. The women I am with is a friend and we ran together. She is 18 years younger than me and had trouble keeping up. Over all a fun day had by all.