For rain!!
PS - I colored that! Isn't it cute?? I love coloring. I embrace my inner 5 year old :)
Yep, you heard it right, for once, rain didn't deter someone from working out, it actually did the opposite.
THE STORY::: As you may have heard me b*tching about already, It is midterms this week and I have a lot of shizz on the schedule. Well I never made it to cycling this AM (when you study until 2am, waking up at 5:55 to do anything more than turn off the alarm clock, is darned impossible!), but was torn between going to rounds or finding an exercise class to go to. I had to work out at 5-5:30 because I have to spend the rest of the night studying.
Why is rounds a contender you may ask? Well, you would think that vet students get to work with animals, you would be WRONG! So I get the opportunity to go to Equine Rounds by being in the club. It is a chance to see real, live animals and go through cases with people that actually know what they are doing! Well, I go to leave my class and it is absolutely pouring!!! I had to run to my car and got absolutely soaked!! Now to go to rounds, you are expected to wear clean boots and nicer jeans (in case you see owners), but my boots got soaked from the rain, so that ruled out that option.
So I hit cycling tonight!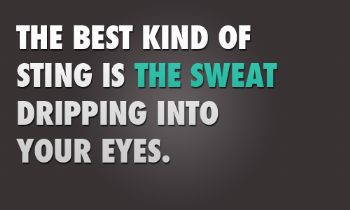 Let me tell you, cycling is not for the faint of heart - or those with bad knees! At first I thought today's class was easy, I kept increasing my resistance to keep my RPMs within the ranges they wanted us at. But man, I felt it at the end. I was dripping with sweat and was lucky I had brought a towel!
Also I did really great about drinking my water today. Consequently I had to pee all the flippin time!!
I find I am still eating either at the top of, or outside of my calorie range, what are your suggestions?? How do you guys keep it together on a regular basis?
Back to studying for this girl, but before, let me add this awesomely cute picture of my cat Ronald (who is currently being naughty and getting into my plants!)