Monday, October 10, 2011
Spark Diet Strategy- Drink Water
If you learn nothing else from my video blogs on the Spark Diet I hope that you master this one habit- drink more water!
~~~```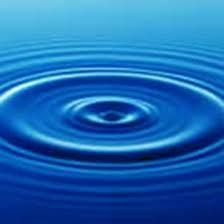 ~~~~~~~~~~~~~~~~............
WATER TIPS:
* Have a rule with your water glass: once itís empty, fill it back up right away.
* Order water at restaurants instead of pop. Even if you have something else to drink, have water too.
(My Tips)
* Be determined to drink more water, and do whatever it takes. Start drinking water right after you get up in the morning.
* Mix it up! Add lemon or line juice.
* Get in the habit of bringing a water bottle with you while you drive- this will make a difference!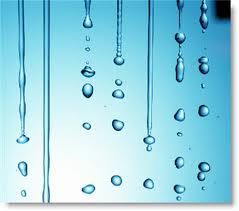 Hebrews 12:11
No discipline brings joy, but seems grievous & painful, but afterward it is peaceful fruit of righteousness to those who have been trained by it.