O. M. G!
This week has been horrible. THE LIST: computer crashed before a major test, no notes for any of my classes (midterms next week), kept leaving my full coffee mug on the counter, kept forgetting my lunch box at school (hard to bring lunch with no lunch bag), found out my new roommate brought bed bugs so then had to deal with that whole mess. My class schedule has gotten changed around (now starting at 8am instead of 12pm or 10am - big difference!)
Ugh. Stressful week on top of what was already going to be a stressful two weeks. But I am not going to dwell on it. And as an FYI the tech people were able to recover my notes (thank God for external hard drives and smart IT people!)
Tonight I went to go to my normal bootcamp class only to find out I was the only one who showed up so class was cancelled. My instructor is super nice and she offered to go on a run with me, but I was really intimidated by her. She is this tiny, perky, awesomely fit person and I was embarrassed to be seen running with her. I politely declined saying that when I ran, I liked to do so outside and to have my music/sports band.
So I get home to run and I decided to wait until it cooled off (It is uncharacteristically warm for October and I couldn't pass up the opportunity to be outside!). Then my ipod was dead. So I let it charge while I studied. Then I went to grab my sports band -- it was dead too! So I let it charge for a bit and then headed out. Yep. After all my fitness related setbacks, I still managed to get a run in! It wasn't an easy run. I got a little lost, haha. and it was CRAZY windy today. But I did it! It was slow. But I forgot how much I loved it. I love the feel of my lungs being on fire and my legs being tired. I did it! I am not sure if I will try to restart C25K but I will try to work running in once a week.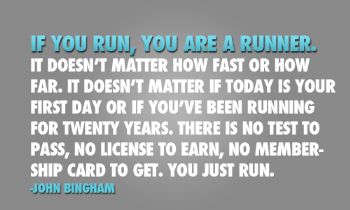 I also managed to see a loss on the scale this week. It was only .5 lbs, but it wasn't a gain! My nutrition still wasn't very good and more than anything that is where I need to improve on. I did meet my goal about not buying any coffee beverages this week (even after leaving mine at home two days in a row!) and I also didn't eat out this week (although I did get lunch at the cafe, but it was a salad and since it came from a vending fridge I dont count it!)
I still have work to do, but I am working. Slowly. But it is coming.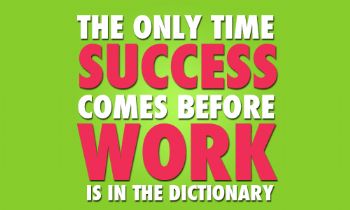 I have a wedding to go to tomorrow, but I plan on going to the gym early to bike for a half hour and I will be packing my lunch for the road. Have a good weekend loves!!