Thursday, October 06, 2011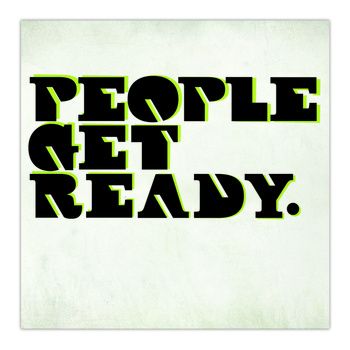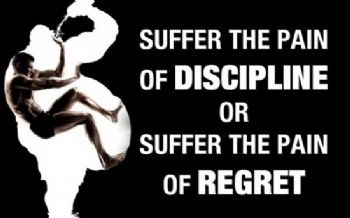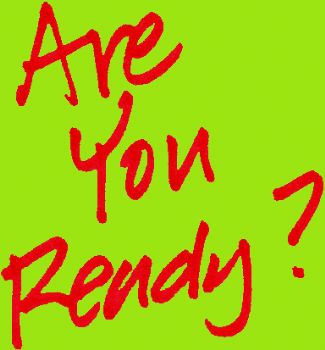 I got a late start in my day today. I try to put my best foot forward but I'm really not feeling that great, nor have I been sleeping that well. Thankfully, I have a doctor's appointment coming up this month.
Have a great day sparkers.
"Practice yourself in little things, and thence proceed to greater." Epictetus