Tuesday, October 04, 2011
Just a Tuesday visit; stop by if you feel like chillaxin'...no 'shop talk' today.
Breaking out in song was spontaneous...I have NO clue why. If I actually stopped to think about it I would not sing EVER for you. Especially with the likes of FITWHIT on here...did you hear her singing on her vlog?!! I LOVED that!!!!
www.sparkpeople.com/mypa
ge_public_journal_individu
al.asp?blog_id=4517864
Listen to her and give your ears a chance to forgive you for having listened to me ;)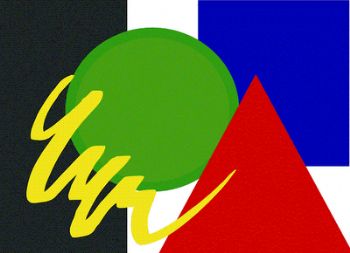 The quiz that Bobby brought home from work...
Pick the shape that you feel you would be if you were a shape....C'mon, have some fun!!!
Follow this link if you like the questionnaire sorta thang... or explanations behind the shape stuff...
www.psychometricshapes.c
o.uk/index.php
Go ahead guess which one I am....
YUP:

Hubby is a rectangle or a square
There is a new Batman in the works...this is the trailer:
www.reelz.com/trailer-cl
ips/57163/the-dark-knight-
rises-teaser-trailer/
This is the drawing I did when I was 13 that haunts me...thanks, MA!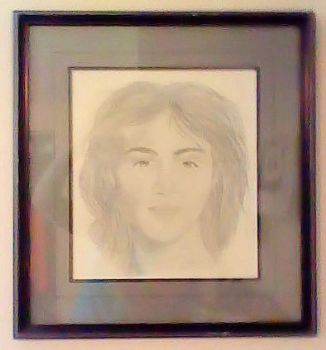 Know what...I'll add some other art my mama has hanging at her place that I took on my sons's SD card on his Nintendo XL...why not?!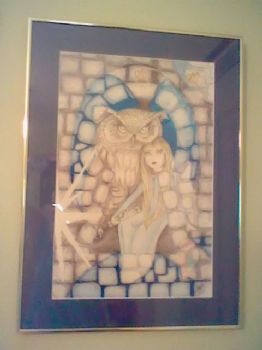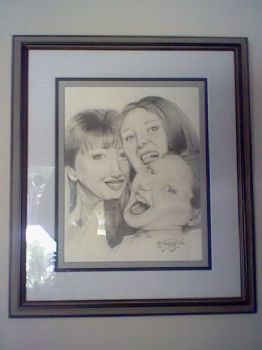 and a dill plant thingy