Tuesday, October 04, 2011
I went with my Daughter while she walked a Boxer. She is doing this 3 days a week.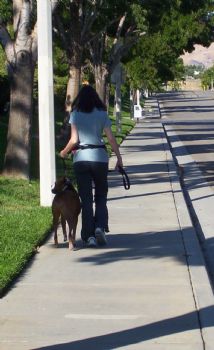 One house we passed has Halloween decorations up already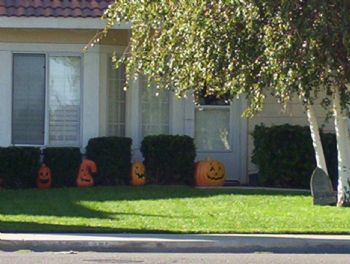 Passed this tree. Interesting roots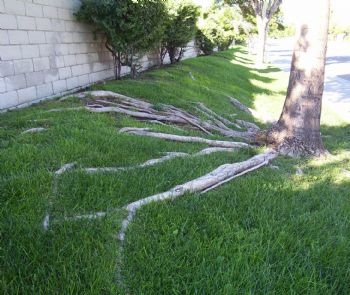 More roses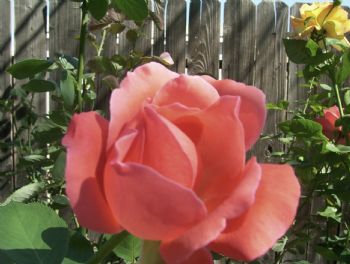 Henley and Munchie got their car ride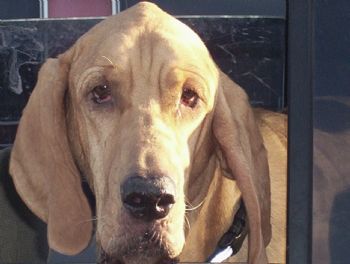 Henley was watching the Paramedics take a lady out of Curves. Hope she is ok!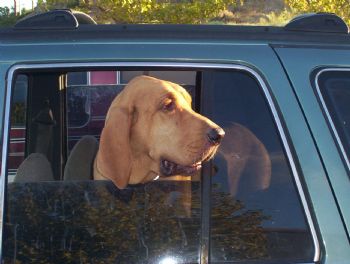 I guess Munchie was peeking and watching too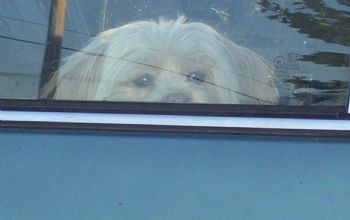 We have a chance of rain tomorrow or Wed. My left shoulder says it is true hehe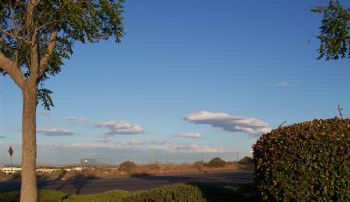 Two Ravens were sitting in our pine tree watching, and making noise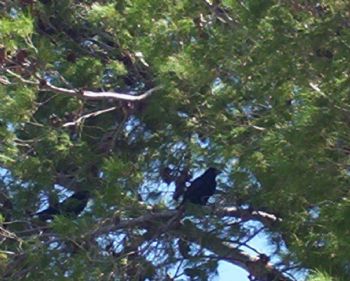 Moon was out early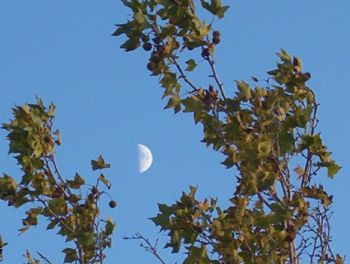 Almost forgot...The Dove in my friend's backyard was watching me again. At least this time the bug didn't show up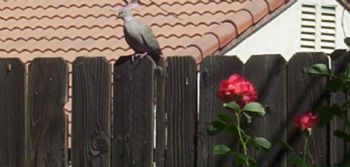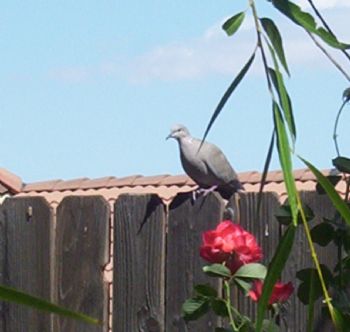 That's all folks!