Monday, October 03, 2011
I totally have succeeded 100% today!!
I made it to Pedal Pop!! Wooo! (Refer to yesterdays blog about "THE PLAN")
This is actually really huge for me. I hate mornings. I never can wake up. If I schedule fitness (or studying for that matter) in the morning, I likely wont do it. This morning, when that dreaded alarm clock went off at 5:53 (yeah, I squeeze every minute out of sleeping! haha) I was soooo tempted to lay my head back down and say, "well I will sleep until 7 then just run instead".
Then I sat up. I knew that who was I kidding, I totally wasn't going to do that. I was just going to skip out. And I know that skipping out is only going to hurt myself. I wanna know why I can't seem to loose weight anymore. There ya have it Sarah!!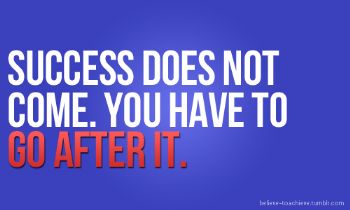 Apparently that class is also on Wednesdays, but I might stick with the running for Wednesday for a few reasons: a) it is what I had planned; b) I already have calluses on my palms; and c) apparently the Wednesday class is 100X harder even though it is the same class.
Yeah. Cycling is hard. But I gave it all I had. I was literally dripping sweat on my bike. And that my dear Sparkfriends is why I have already succeeded 100% today!