Soooo .... it's October! How the heck did that happen?? I am officially 6 weeks into school (aka - 1/3 of the way done of my first semester). It feels like it has flown by and I know this whole month will disappear without me even noticing! I am entering a few tough weeks here, but I am NOT going to let that get to me. No emotional (read - Stress) eating for this girl!
I didn't stick with my plan for last week. I don't know why that is so hard for me. I am simply making excuses and being lazy. My nutrition wasn't good either. I was:
In range: 3/7 days
Over range but below 2000 cals: 3/7
Over 200: 1/7
Whoah! Holy crap Sarah, over 2000 cals?? So upon reading this horrible news, I looked back to see what I was doing.
My problems:
- iced coffees
- convenience eating without being healthy (ie - mcdonalds for lunch, but it wasn't a salad, and I didn't have salad for dinner either)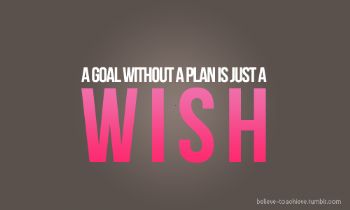 So my nutrition plan for the week:

No eating out this week

None of those super sweet calorie laden iced coffees I love. If I want coffee, I will bring it myself, so I know exactly what is being put in it!

I will be in range at least 5/7 days this week!
My fitness - still horrible! I need to get out and moving! I was wondering why boot camp was kicking my hiney so badly, then I realized two things: a) it is an Insanity workout - it is meant to kick your butt, duh! but also; b) if you were leading up to more fitness, this really hard 60 minute class wouldn't be so horrible.
That's right, pretty much my only workout is Insanity 1 time per week. Of course that is going to kill me!!
So once again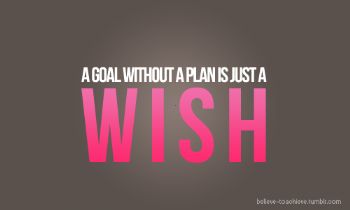 Fitness Plan:

Pedal pop - 6:30 am on Monday - I have never cycled before, but this is for all levels of fitness, so I feel comfortable going. Although I am definitely intimidated.

Walk/Jog/Run - 7am on Wednesday. I do enjoy running, but haven't done it in a while. Will need to do a morning workout since I will be studying like crazy Wednesday night for my big test on Thursday. I want to start encorporating more running again because I just purchased these awesome (and cute!) new shoes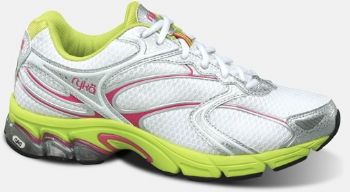 Bootcamp - 5:30 on Friday
I am also going to search around for a bit for a Challenge to join. Those seem to get me really motivated. I would be doing PMP, but for now I need to focus on all around doing shizz and not ST so much.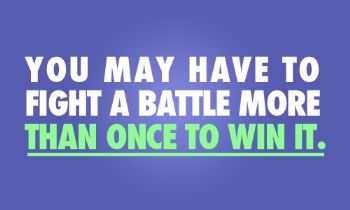 I feel like I am battling the same things every week. I don't know why I had so much more motivation, or whatever, when I first started. I feel like it is a struggle just to keep myself afloat and to maintain, let alone loose anything! But I keep doing it. I will track everyday until I can get myself consistent again. I will FIND the time to make myself healthy again. I loved where I got before. I hate that I have slipped back to within 10 lbs of starting. I will find myself again.
Why might you ask? Well:

I wanna be a bombshell!

I am considering joining the Vet Corps (Army Reserve for vets); there is a great financial incentive (they would pay for vet school so that would be 250K off of my shoulders) and everyone in my family has been involved in the military some how. But in order to be considered, I have to be in a healthy body weight range (140 lbs)
and finally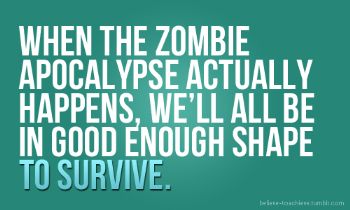 Hope ya'll have a great week too!!