Wednesday, September 21, 2011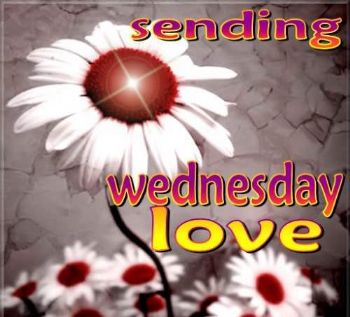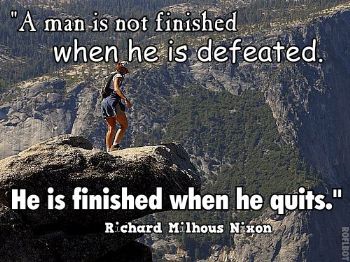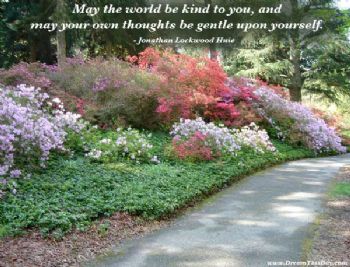 "We are what we repeatedly do. Excellence, therefore,
is not an act but a habit." Aristotle
I've been having computer problems on and off for some time now. I hope this last time I fixed it, it will last me for awhile.
Have a great Wednesday sparkers.