I can't remember the last time I exercised for the sake of exercising. I mean I've been getting mini workouts loading 6 DC kids into this: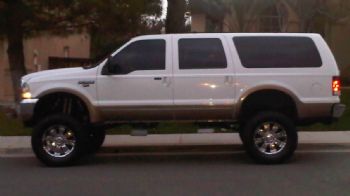 Look how high that is!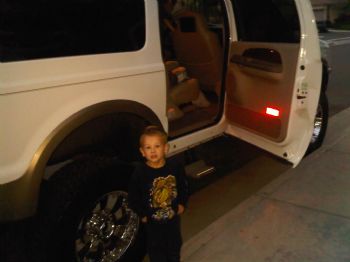 I load 6 kids ages 15 months to 5 years in that car into and out twice a day...plus push the stroller with them to our destination (school drop off). It's a good mini workout! LOL.
I haven't had time to track my food but my daily eating routine must not be too bad because I am maintaining my weight between 162 and 165. That's OK. But just OK. My goal weight is 150...maybe 145 and I barely broke 160 before I lost my forward momentum.
My husband has finally started going to the gym with a friend from work (YAY!) but I have stalled out completely. I think about it but then I sit down to relax (for the first time in the day) and poof that's it...nothing happens.
I need to get up early to workout. A couple weeks ago I was getting up a 4am for a family who needed care at 5 am. Why can I get up early for them but not for myself? I have a real issue here. I don't know what the technical term would be but I am really good at doing lost of things for other people but I won't do things for myself. I need to work on that.
I found this pic posted by a family member at my dad's birthday party: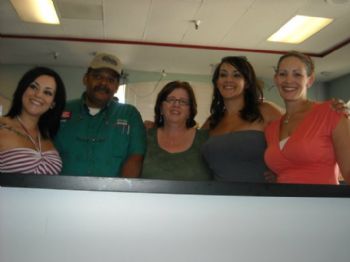 I look so good! I haven't lost most of that look but I risk loosing it if I don't get back to exercising soon. So I am back to the beginning...square one...10 minutes a day.

I must make time!

I must TAKE time!

I am important.

I don't want to lose all I have gained

I don't want to gain all I have lost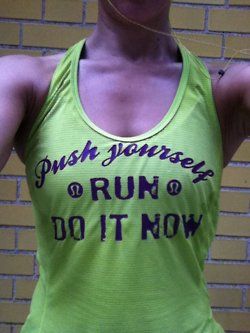 (rippedandfit.tumblr.com)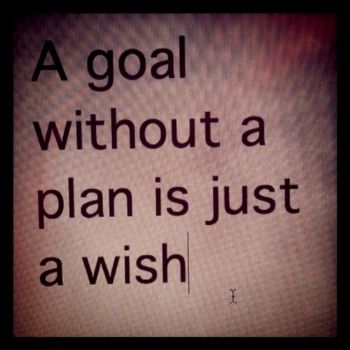 (aspiretobefree.tumblr.com)
I need to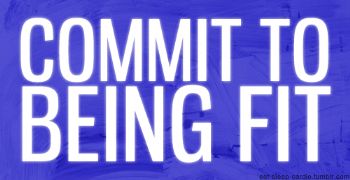 (eat-sleep-cardio.tumblr.com
)
Something motivating that I didn't know: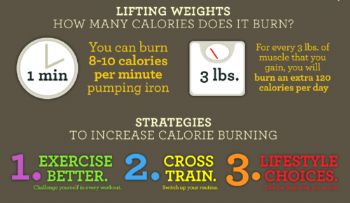 (carrotsandcollarbones.tumbl
r.com)
Something to consider although I do detest number 3: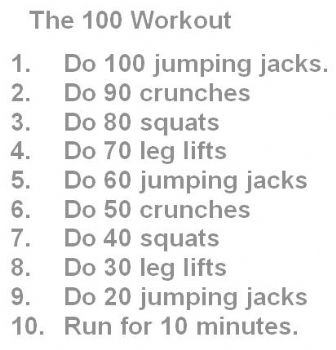 (thisspaceisawk.tumblr.com)
This is me making a plan to get back in the game...