Monday, September 19, 2011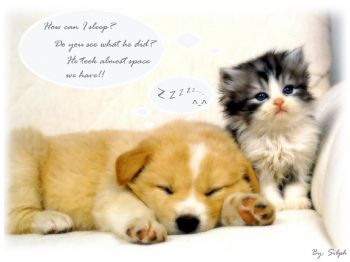 This is how my Monday started out Sparkfam but it actually went well. I made it through & I'm so glad about because I do have bp & still not at goal but I'm still in the land of the living. My friends that a blessing beyond measure especially when I think of the goodness of the Lord I am overwhelmed in the most excellent way. I am not as excited about my job as I used to be but if I lost it our household would suffer a great deal. So I am again blessed beyond measure & if I named all of the blessings that I receive on a daily basis I would overload Spark's systems. lol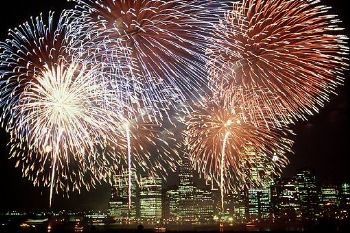 So I celebrate the small things & I am humbled by the even bigger blessings. We are all going through right now but if you have most of your health & capabilities you need to say, "thank You Lord!"
I am eating decently, oatmeal for breakfast even though my pantry was lean due to not going to grocery store Saturday. I went today & I still forgot jelly. DUH! For lunch I campbell's roadhouse chili, spinach salad with golden italian dressing (YUMMY!!!) Tonight will be chicken breast or baked chicken thighs with rice & broccoli. I did have a banana & sunflower seeds for snacks but the 2chocolate chip cookies held me from overeating along with a serving of red vines. Tonight I am going to get my ab groove on & kickboxing.
So what are you grateful for?!!
God bless you all & enjoy everyday!
Dee