Sunday, September 18, 2011
Tomorrow starts the HIGH 5 Challenge on the Progress, Not Perfection Team. I have been getting myself into the "starting" position ---- I have my food diary ready, I have my daily check off sheet ready, I have set my ticker to reflect the High 5 Challenge days, and I'm going to the grocery in the morning to get the couple of items I need to make it a little more interesting with a couple of new recipes ---- so ---- I think I'm good to go!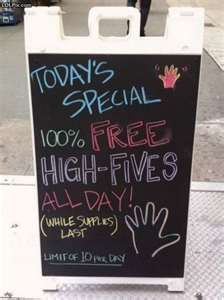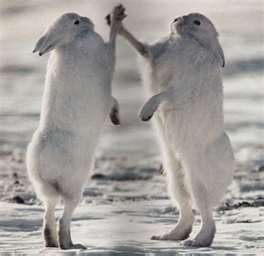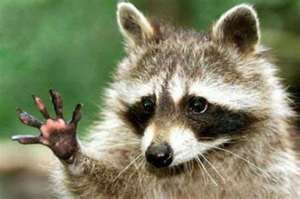 Here's to a HIGH 5 week!!