Saturday, September 17, 2011
Weather is getting colder... Fall is definitely on the way. It's kind of fun though to fire up the grill and the chiminea...
And cook some bacon wrapped chicken.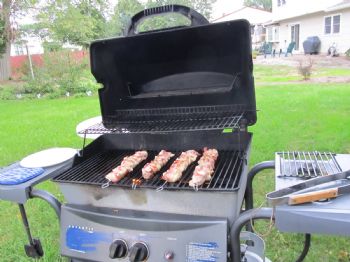 I was Queen of the Grill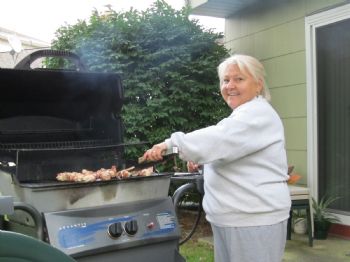 While Dave kept the fire going.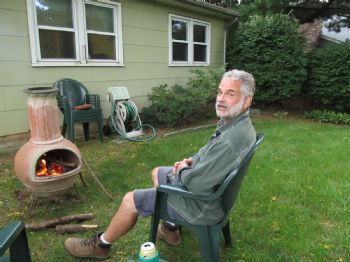 Patches likes to help.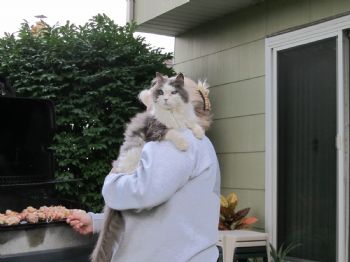 And after all that rain we had, the flowers are looking good too.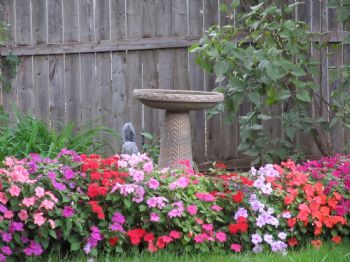 Guess the tomatoes are ripe enough now. I better make some sauce.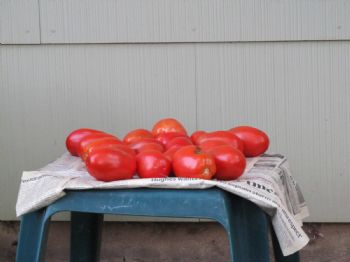 A peaceful, enjoyable end to the work week and yummy food too! Yea, I know, it should have been TURKEY bacon... maybe next time