I enjoy trying to fit in my vegi servings at breakfast. Check out this most delicious breakfast that I had!
This many vegetables: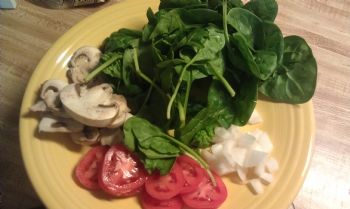 Fit into this tiny omelet: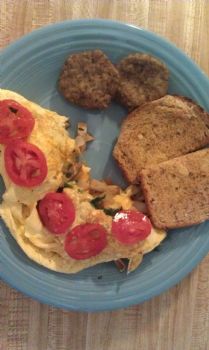 This delicious, filling breakfast of toast, turkey sausage and egg, contains over a 1/3 of a pound of fresh vegetables!
Calories: 370
Protein: 39 grams
Fat: 11 grams
What else can you eat for 370 calories?
McDonald's hotcakes (No syrup & no butter!!) (370 calories, 8 grams of protein, 9 grams of fat)
If you want syrup, that would be an extra 180 calories!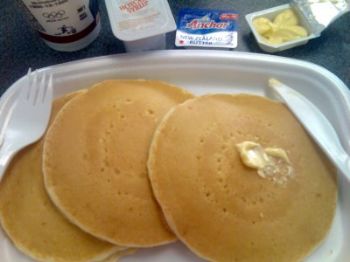 80 % of a Chic-fil-a bacon, egg, and cheese biscuit (don't eat the whole thing!!)
(whole: 460 calories, 18 grams of protein, 24 grams of fat)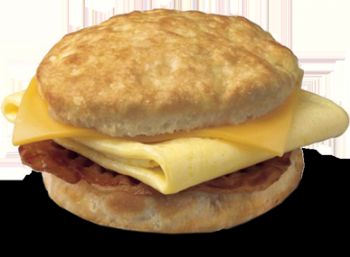 75% of a Burger King medium hash brown (don't eat the whole thing!!)
(whole: 500 calories, 4 grams of protein, 33 grams of fat)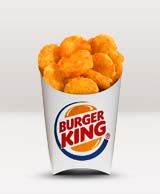 I used to go to Hardee's for breakfast a couple of times a week for a large bacon, egg, and cheese combo with a sweet tea. For that $5, I was consuming:
1510 calories, 20 grams of protein, and 71 grams of fat
I'm so happy I've changed my ways!