I climbed Ben Nevis!
Thursday, September 15, 2011
The Highlands were BEAUTIFUL - but cold so I´m kind of still in chock here being back in Spain that has it´s hotest summer in 50 years.
Every day in Scotland we had rain and 10ºC and on top of Ben Nevis it was 2ºC and hard wind = freezing cold.
Here are some pics from the trip:
Loch Lomond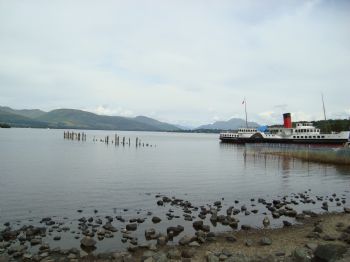 Nessie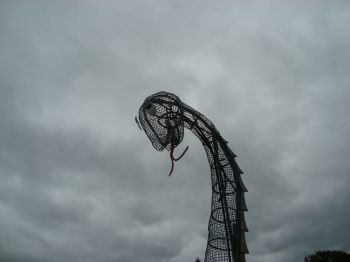 Loch Ness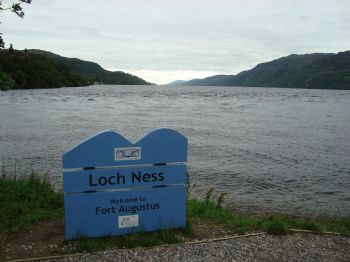 Glenfinnan monument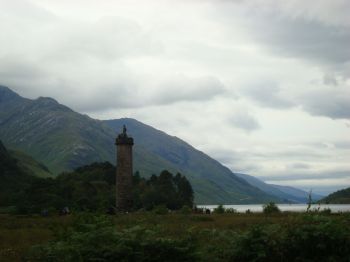 Glenfinnan viaduct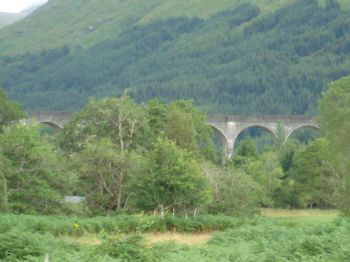 Ben Nevis distillery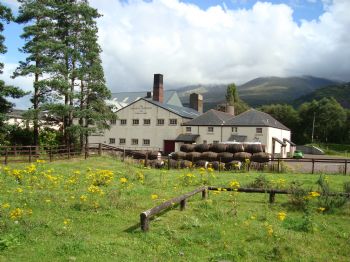 Ruin in Fort William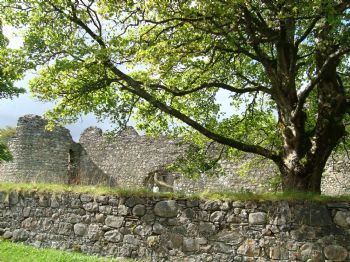 From the top of Ben nevis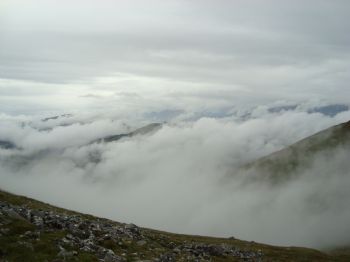 Steam train across the loch where we stayed, taken from bedroom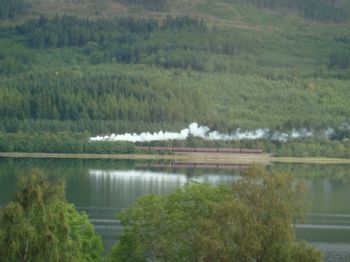 More loch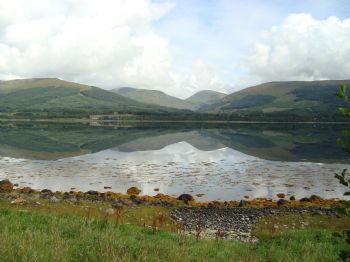 Highland cattle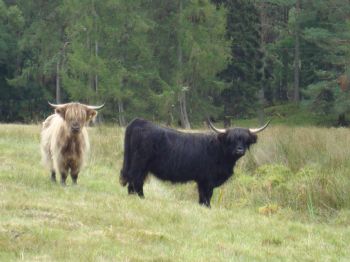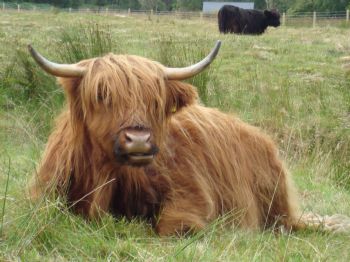 Sunset from the livingroom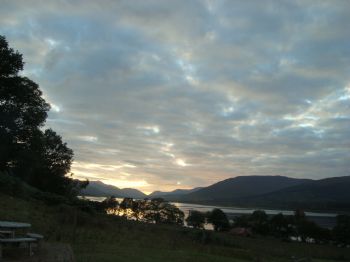 Talisker distillery on Isle of Skye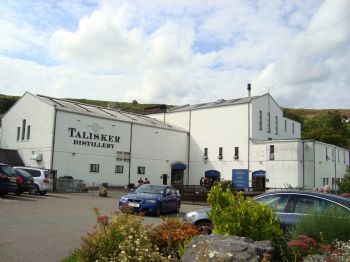 Lighthouse on Isle of Skye