Spark Diet Stage Two- Action Steps
Tuesday, September 13, 2011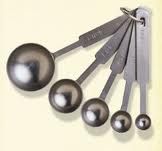 In this video I discuss two Action Steps within the Healthy Habits stage.
ACTION STEP ONE FOR THE MONTH/WEEK: SEPTEMBER 12TH-17TH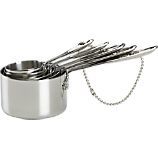 Buy a set of measuring cups and measuring spoons. You'll know exactly what you're getting out of each meal and be on your way to limiting your portions . Read more about these Action Steps by clicking the link below:
www.sparkpeople.com/mysp
ark/stage_diet_strategies.
asp?diet_stage=2&strategy_num=1
ACTION STEP TWO SEPTEMBER 18TH-24TH
Measure all single serving sizes for the food you eat this week. Then keep doing it.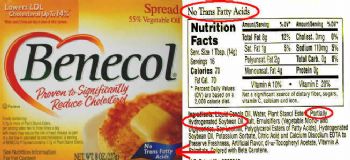 Single-serving sizes can be the most misunderstood and deceiving elements in dieting. Did you know that a bag of microwave popcorn is really 2 servings? Knowing how to read food labels is important. You could use label serving sizes as guides, or the SparkPeople Personal Guide to Portions. You could stumble upon the key to reaching your weight loss goals right here.
The above paragraphs (2) were taken from the Spark Diet Action Steps.
[note from Glitter: Learn the difference between a portion and a serving size. Read this article and study the chart within it- click the link below]
www.sparkpeople.com/reso
urce/nutrition_articles.as
p?id=177

Hebrews 12:11
No discipline brings joy, but seems grievous & painful, but afterward it is peaceful fruit of righteousness to those who have been trained by it.