Saturday, September 10, 2011
Since my daughter will be 14 on Sunday, and you've seen pictures of her now ...I thought I'd share some of her growing up.
This purple dress was crocheted just for her by an elder.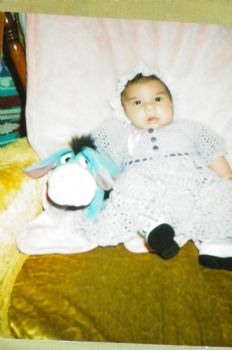 As a little girl she always loved her frilly dresses, hats, and shiny shoes. You won't catch her in a dress now.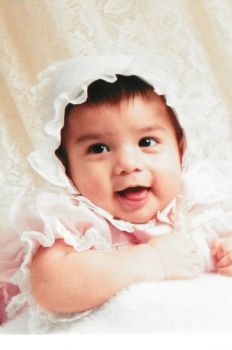 When she was done unrolling all the toilet paper, the stool became her drum.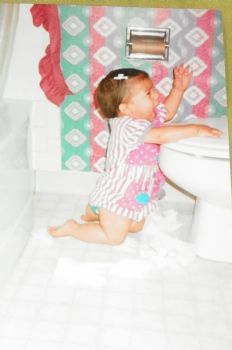 As you will see, she loved to dress up and just be silly.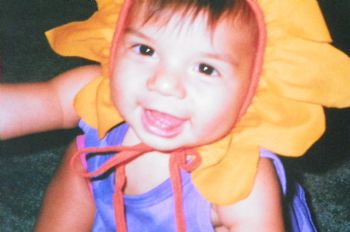 She's always been the performer. Not a shy bone in this girl's body. This is in Anadarko, Oklahoma. We started going there to teach Bible School while I was still pregnant with her, and we (the kids and I) went for several years after.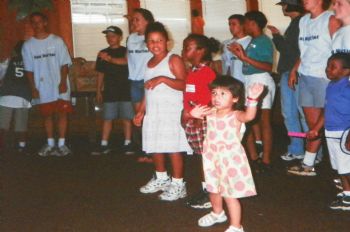 Modeling. I used to be able to count on her to model for me... not so much so now.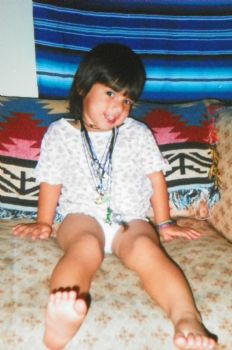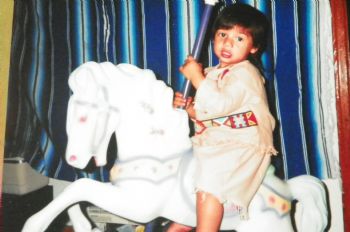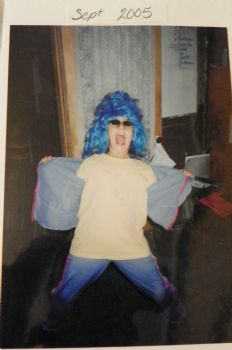 I so love my girl just where she's at, but I do miss this wild-silly-crazy-funny little girl who would make me laugh until I cried.