Thursday, September 08, 2011
So I asked my babe to take me to Great America on Sunday for my birthday ( my birthday is Saturday but my babe has to work). I am so afraid that I wont fit on any of the rides. The last time I went to an amusement park was for my brothers high school graduation and he just graduated college in May- so 4 years ago, yes? so that's 2007.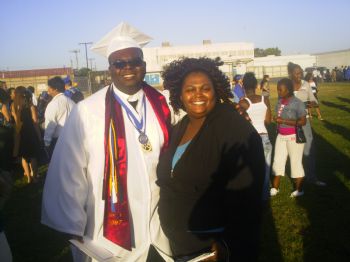 2007 was the year I decided to get my ish together but well after this trip. It was so embarrassing standing in line for 45 minutes and getting up to the coaster and not being able to have the harness close on you. Seriously why dont they have a line judge like a quarter way in telling you to turn around and get a funnel cake because its not happening for you today? I know some folks would be offended but a sista likes a heads up every now and then! So I am going to suck it in and brave the scary unknown. I have avoided this for far too long.