Tuesday
Tuesday, September 06, 2011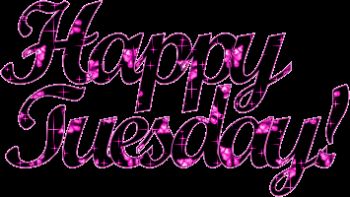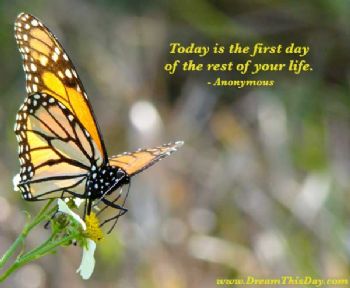 I had a great holiday and was able to get in a good mixture of both work and pleasure. Actually my work is pleasure since I write about what I like to write on. I wrote another poem yesterday on something positive to add to my collection. I write on positive things mostly, but I have a love story and one suspense thriller under my belt also.
Anyway, the family BBQ was very nice. Mother nature was very kind to us. It didn't rain much at all, at least not enough to interfere with our backyard picnic, which was great.
Have a great day everyone.
"Eat healthy, think healthy, and live healthy."