Sunday, September 04, 2011
This challenge looked doable and great support to get in some more weight loss before the holidays come rolling in.
The challenge is from Sept.4 - Oct.30.
My starting weight is 251.
My goal is to lose 12 lbs, to be at 239 by the end of October.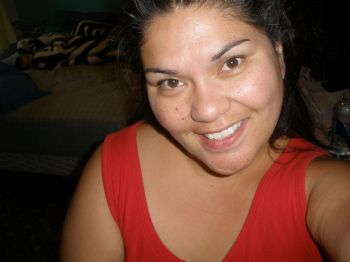 Let's get hot!